About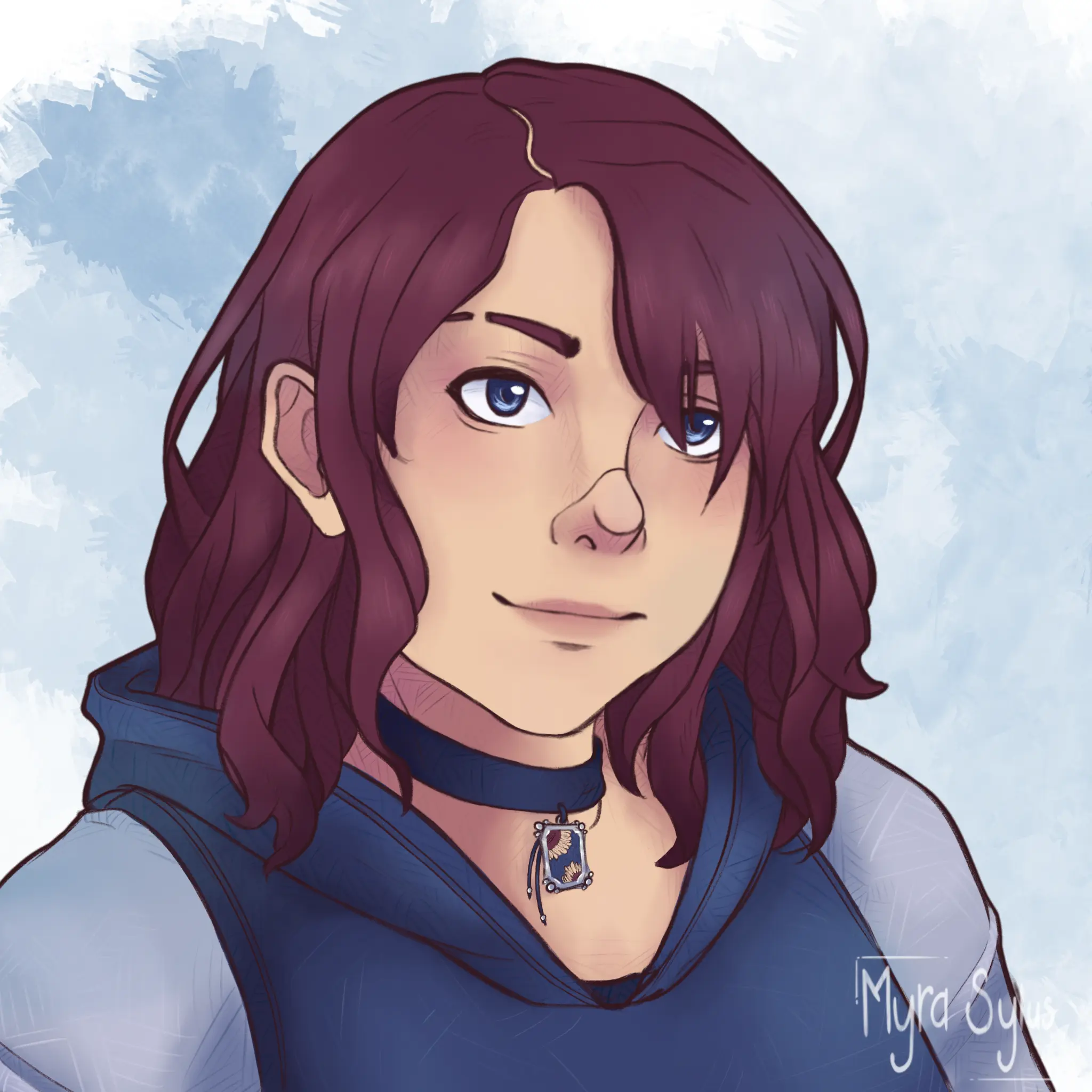 Illustrator & Pixel Artist
I'm a passionate, mix media artist from Tennessee with a unique neurodivergent perspective. My artistic endeavors often involve doodling by the pond, designing characters and their fascinating backstories, and playing games with friends. Recently, I've been drawing inspiration from Dungeons & Dragons due to its medieval fantasy elements and abundance of mushrooms. If you're curious about my artwork, feel free to check out my social media accounts!
Portfolio
It started out much like it did for anyone, a box of crayons and some free time, but as I grew older and the world gave their opinion, I set down my sketchbooks and vowed to never touch them again. that is, untill 2018 when I bought a box of markers on a whim, that singular event which has spiraled into the passion for character design and stories I have today
All
Instagram
Buyable Prints
Portfolio
Commissions
Before beginning a commission, please read my Terms of Service which outlines the details of the commission process and answers any questions you may have regarding a commercial license.
Below are some of the popular options I offer:
Illustration either of a bust, half body or full body portrait.
Price Range: $40-$125
Pixel art bust commission includes a free simple background. Perfect for icons and profile pictures.
Price Range: $25-$50
An Illustration but with a single color and a more monochromatic look.
Price Range: $35-$120
Contact & Hours
Feel free to contact me with any inquiries you may have, I try to respond within 72 hours!
Timezone:
Non-Daylight Savings: UTC/GMT -6:00 Hours (Central Standard Time)
Daylight Savings: UTC/GMT -5:00 Hours (Central Daylight Time)
Times Available:
Mon - Sat: 10am - 8pm
Sun: 11am - 4pm
Email: